Fem Hair Removal Cream for Sensitive Skin
Fem Hair Removal Cream for Sensitive Skin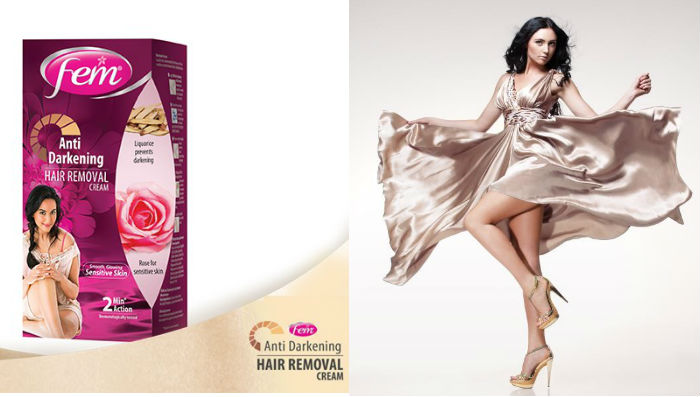 I've tried almost all hair removal creams that come in different sizes, shapes, colours, types and brands. But out of all, I find Fem the best hair removal cream for sensitive skin with rose fragrance as my preferred option. Let me tell you why! Due to our day-to-day busy schedule, many of us don't get time for the much-needed parlour visit. The hair removal creams come in very handy for those busy days when we just feel like staying indoors while avoiding the pain that comes with waxing and the stubbles that come with shaving. To know more about the anti-darkening property of the product plus
fairness tips
, read on!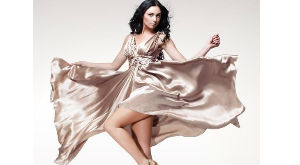 Fem Anti-Darkening Hair Removal Cream – Rose for Sensitive Skin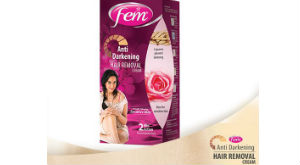 All the precautions and instructions to use have been mentioned in the leaflet and over the box. The fem box is magenta coloured as this one contains rose fragrance which fills up the room and I can't help but fall for it. The box contains two Anti Darkening Post Hair Removal Moisturizers. It is enriched with jojoba and other anti-darkening ingredients, which smell wonderful unlike others and act as a magical fairness tip. There is a hair removing spatula provided with it which is rubber-tipped for a soft and velvety experience.
This cream works wonders as it gently removes the hair while making the skin soft and supple. Besides gently removing hair, it also delays the re-growth. One box/tub is enough for one time use. The best thing about this is that it is infused with fragrance of rose which is really good.
Pros of Fem Anti Darkening Hair Removal Cream Sensitive Skin:
Easy to use
Doesn't irritate skin
Doesn't darken skin
Smells really good
Provides Post Hair Removal Moisturizer which moistures skin and leaves it soft and supple
Suited for sensitive skin
The rubber-tipped spatula re moves hair evenly
Do I Recommend: Yes I do, as unlike many other hair removing creams it smells better and has Post Hair Removal Moisturizer, which leaves the skin soft and supple.
Will I Repurchase:
Every time I use a hair removal cream it would be surely this one without any doubt. In fact, I will keep stocks in my cupboard so I never run out of this thing.
Final Verdict: This Fem variant removes hair without darkening skin, also moisturizes skin and is filled with flowery scent. Besides, who doesn't want to have hair free skin without any pain? We stay away from hair removal creams because they tend to make out skin darken skin! And God has finally heard our silent wishes! Yes I would definitely suggest this anti darkening hair removal cream which will result in silk and smooth skin instantly.
---
*
Fields are required. Make some cool noise, please don't spam and your voice will be heard.
Was this Article helpful?