Everyday Natural Beauty Tips
Everyday Natural Beauty Tips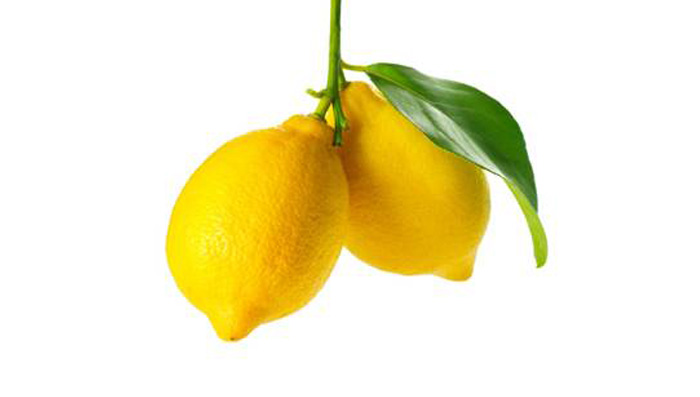 Lemon is a wonder fruit for your body. It is a powerhouse of vital nutrients as well as antioxidants. Being a good source of vitamin C, the fruit also repairs the damaged skin cells and helps you get rid of fine lines, blemishes, wrinkles, deep furrows, etc. People with oily hair can also be benefited by lemon water as it decreases the secretion of sebaceous glands present in your scalp. It is an age old ingredient for treating dandruff. We use it for the same in Vatika Premium Naturals Dandruff Control Shampoo.
Olive Oil is one of the most beneficial natural products and is known to have very high nutrition value. It is closer in chemical structure to the skin's natural oil than any other naturally occurring oil. Thus it acts as the perfect moisturiser especially for dry skin. It can be used as a makeup remover, sunscreen and even for removing stretch marks! When it comes to hair, olive oil is your best friend in case you have dry hair. You can use it to deep condition your hair and for taming your frizzy tresses. For more information, read Hair care tips for summer with Olive.You can try Vatika Enriched Olive Hair Oil to conquer all benefits of olive.
Turmeric is one of the best antiseptics known to mankind. Indian homes have numerous beauty recipes that include turmeric. It treats acne, fights signs of ageing, treats stretch marks and marks of burns, cures skin diseases and removes dead skin. Lend its incredible qualities to your skin with Fem Turmeric Herbal Bleach which is inspired by the homemade ubtan. While many people use turmeric only for skin, they are unaware of its benefits for hair. This hair care tip is an unexplored treasure. Turmeric is great for controlling dandruff, preventing hair loss and treating scalp conditions. Simply apply a mixture of turmeric and olive oil on your scalp before taking a shower. Leave it for 15 minutes and then wash off with a natural shampoo.
Almond Oil is antioxidant rich, high in vitamin E, fat and protein content along with containing many essential nutrients. It makes the skin healthier, delays signs of ageing and removes impurities and dead skin cells. For hair as well, its range of benefits is diverse. It removes split ends, nourishes them, makes them long and healthy and prevents dandruff. What's more, while you apply it to your hair, your nails can soak the oil and become strong too. It's a win-win situation for your entire body! Go get your bottle of Vatika Enriched Almond Hair Oil today!
Saffron's presence in health and skin care tips is as old as its discovery. It is used for giving a radiant glow to the skin and to make it fairer, for treating acne or blemishes and for improving the texture of face. Combine all these benefits and give your face a luminous glow with Fem saffron bleach.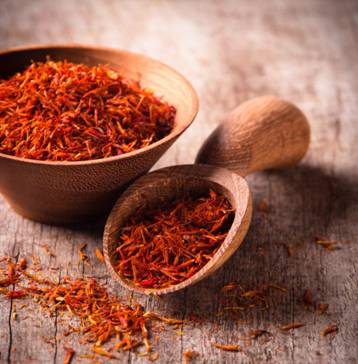 We hope these skin care tips and hair care tips are beneficial to you. If you liked a particular tip and it helped you, share the love in the comments section.
---
*
Fields are required. Make some cool noise, please don't spam and your voice will be heard.
Was this Article helpful?