Best Body Care Tips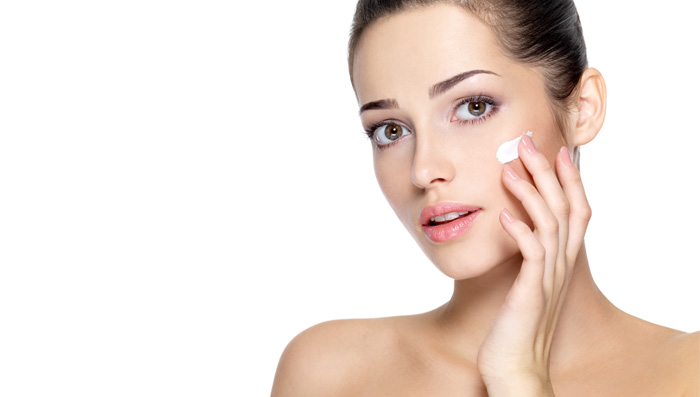 They say moisturising is a good thing. So can there be too much of a good thing? How much is too much? Read on for
skin care tips
that answer all your skin problems.
Different skin types, age groups and lifestyles need different levels of moisturising. While harsh winters can even make oil skin dry, several other factors cause dryness – dry air, long exposures to hot water, very hot showers, soaps, itchy clothes and even certain medications. Yes, moisturizers do help replenish your skins natural lipids and fatty substances, but applying too much moisturizer can have adverse effects and skin problems too!
Face: If you thought OD-ing on moisturisers and creams was great, especially during winters, our answer is "not necessarily".Excess of creams and lotions can give rise to winter acne and even give you white spots which are actually dead skin trapped in the skin. It's vital to keep your pores clean during the season, hence use Fem fairness naturals bleach with no added ammonia once a month, that works in 3 steps it, deep cleanses and removes dead cells that accumulates in winters, lightens skin and removes tan follow up with a light moisturising lotion like Dabur Gulabari's moisturising lotion daily instead of a thick cream if you re prone to acne. A good skin care tip to stay away from dryness is to keep dabbing moisturiser at frequent intervals as or when your skin feels dehydrated. Washing your face with Gulabari rose water is a great tip for glowing skin too. Also remember that oily skin will absorb lesser product than a dry skin type. Rub a pea-sized amount of the lotion onto your palms to warm it up before applying. This helps it spread and get absorb easily into your skin.
Body: Be it visible or covered parts, your body needs moisturising. But the important skin care tips here is to do it as soon as you get out of the bath. Apply moisturiser within three minutes of towel drying to ensure maximum hydration and rub in every last bit so there is no residue behind. Your body needs more moisturising when you exfoliate, but applying more moisturiser than what you need will only cause more skin problems like body acne.
Lips: Dry lips? Got a habit of wetting your lips too often? You're making your lips even dryer. Applying extra lip balm isn't going to help either. Why? Because that will only prevent the skin on your lips from producing its own oils. What's more, too much grease can also lead to small spots around the lip area. And you don't want more skin problems! So pick a good quality balm with natural bee wax, enriched with vitamin E and remember a pea size amount is enough!
Hair: Got dry hair? Yes, you've been asked to slather conditioner or do hot oil massage. But how much actually depends on how much hair you have. And never use oil, conditioner and serum, all at the same time. That will just make your roots greasy and hair limp. Also over-conditioned hair doesn't let your styling last long. Speaking of which, Dabur Vatika Olive Enriched Hair Oil is non-sticky and helps you maintain your hairdo longer. Tried it, yet?
---
*
Fields are required. Make some cool noise, please don't spam and your voice will be heard.
Was this Article helpful?