8 Steps to Get Fair and Glowing Skin In Summer
8 Steps to Get Fair and Glowing Skin In Summer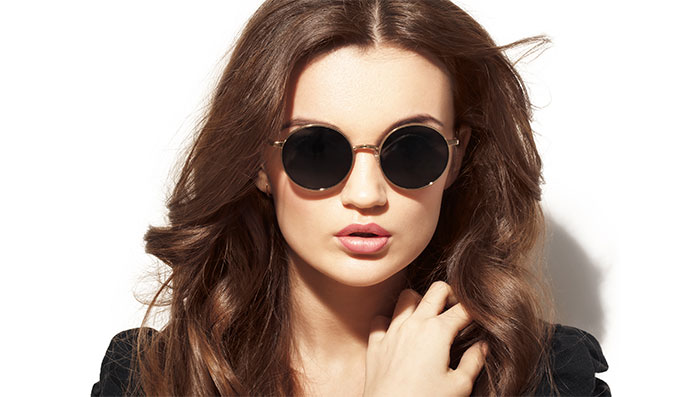 With summer just around the corner and temperature climbing, making flowers bloom, are you ready to break out your summer wardrobe? With warm weather knocking at the door, it's time to pack up those winter wools and make way for cooler clothes and some show of skin. So before you let those gorgeous summer dresses out, here are some
natural homemade beauty tips
and steps to get fair and glowing skin in summer – and keep it healthy all summer long.
Drink plenty of water

Drink plenty of water to keep your body and skin hydrated. Besides making your skin smooth and soft as ever, water helps flush toxins out of your system and aids all vital organs to function properly. Have an extra glass or two during warmer weather in order to stay hydrated and look flawless. So, go ahead and make use of an essential natural ingredient behind that flawlessly beautiful and glowing skin in summer. Water!

Don't forget your veggies

Keep your skin looking young, bright and tight with essential vitamins that act as antioxidants. Dig into some green leafy veggies and salads with citrus at lunch and feel your skin getting nourished.

Massage your way to a healthy skin

Relaxing your skin is one of the best remedies to any skin woe. Keep your skin fresh on the go by using Dabur Gulabari Freshner. Not only will it improve your mental health, but will also tighten your skin and hide any pesky fine lines and pimples.

Exfoliate

Exfoliation promotes a healthy cell regeneration by getting rid of the old skin cells and resurfacing the new ones. It is one of the most crucial steps to achieving healthy, and glowing summer skin. Just choose a refreshing sugar scrub or try using a body brush and enjoy the mild natural summer glow.

Switch up your soap

Use a natural soap made with natural oils such as avocado oil, olive oil or coconut oil to make sure that it isn't sucking the moisture out of your skin. Though it always feels like you do not need to worry about maintaining skin moisture when the temperature rises, it plays a crucial role in keeping your skin hydrated and maintaining a healthy glow.

Don't forget the sunscreen

Even if the world is coming to an end, don't forget to wear sunscreen every day and apply it often. Choose a sunscreen that has an SPF of 15 (at least) and that protects against UVA and UVB rays. Read about the importance of sunscreen in this article.

Natural bleach

Summer = sun tan. So follow our fairness tip and make sure you remove the tan every 21 days with Fem fairness naturals pearl bleach.

Workout

Make sure you exercise regularly to get your body and your skin ready for summer. Exercise increases blood circulation throughout the body and adds to your summertime glow. Also, a good sweat is a great detoxifier and will work impurities out of your system.
Read more on
home remedies for glowing skin in summer
and
how to get fair & glowing skin naturally
---
*
Fields are required. Make some cool noise, please don't spam and your voice will be heard.
Was this Article helpful?