6 Things Not To Wear At A Wedding
6 Things Not To Wear At A Wedding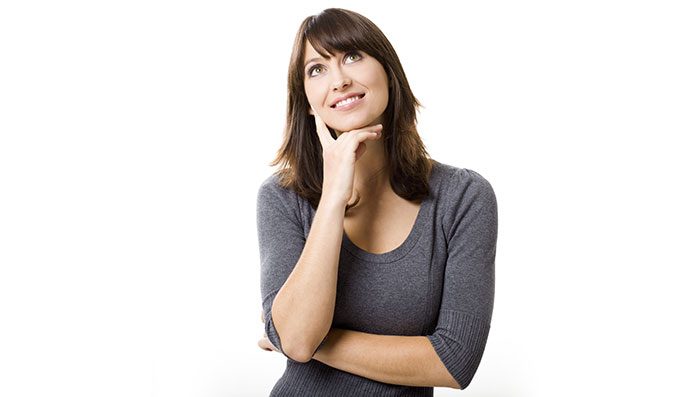 To wear or not to wear… that is the question. At a wedding, everyone wants to look good, but if you want to be the show stopper, you better gear up your wardrobe. While attending the wedding of a very close friend, cousin or relative, you need to pay close attention to what your wear. With endless choices of wedding attires like a custom made nine yards sari, lehengas, shararas, anarkalis and gowns, it becomes more difficult to choose and easier to goof up. So here are a few clothes that you must keep off while deciding what to wear for a wedding. Wear clothes that make you feel comfortable. Clothes that not only compliment your body type, but are also apt for the season.
Plain blacks or whites
Everyone loves black and white, but wearing theses colours to a wedding might not be very appropriate. While men can still turn up in black tuxedos, women must ideally choose from cheerful vibrant colours like, orange, green, red, blue, pink, etc.
Outfits that don't fit
Weddings might not be the right occasion to show off your well-toned body by wearing tightly fitted clothes. In fact, there's a big chance that these clothes will make you look and feel quite uncomfortable. So avoid tight wedding attires and drape yourself in smooth and flowing fabrics that compliment you in every way.
Uncomfortable footwear
Weddings are a very long affair and last for hours. And walking around in high heels might be too painstaking as you might even have to be up on your feet the entire time. So make sure to put on footwear that you are very confident wearing.
Casual look
No matter how much you love you jeans and T-shirt, skirts and flip-flops, it's about time you got out of them. Even if you're running late, keep off your casual kurtis and denims. If you still can't decide what to wear, just pick a traditional saree from your mom's wardrobe.
Something too catchy
It's never a good idea to carry an overdone look to the wedding. You shouldn't wear anything that calls for too much attention. So choose your accessories wisely. You want to look great, but not like a bride yourself! Steer clear from clothes that are too loud and garish. Let the bride enjoy all eyes on her
.
Excess makeup
Going overboard with makeup at any event is not a good idea. Always keep in mind the theme and colours of the wedding to match your outfit. Do not wear excessive makeup so that you look like yourself. Too much of it can completely ruin your do and make you look gaudy. Everything used in balance will only add to your charm and natural beauty. And remember natural beauty always shines!
Now that we've told you what not to wear, also hear what one must wear – a big smile and your natural beauty enhanced by
natural skin
and
hair care products
from the house of Dabur. For more on
wedding beauty
and fashion, do check out more articles in the series and look your very best this wedding season!
---
*
Fields are required. Make some cool noise, please don't spam and your voice will be heard.
Was this Article helpful?