6 Cool Ways to Beat The Summer Heat
6 Cool Ways to Beat The Summer Heat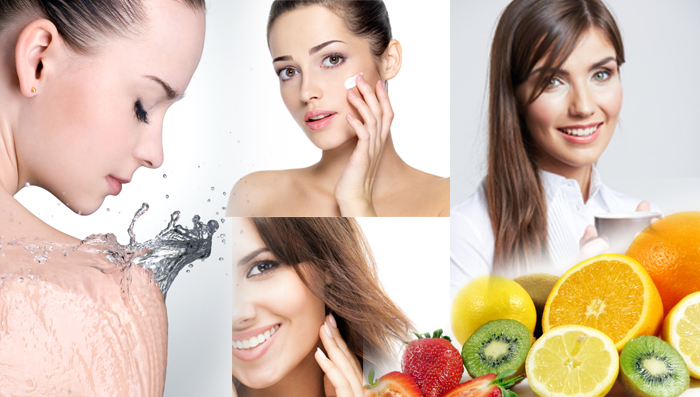 Staying cool in summers is always a big challenge. An hour after the morning shower and you already feel like you've run the treadmill 10 times over. After all, staying cool in summers is not just about being around an air conditioner or planning a trip up the hills. It's also about your diet, sleep clothes, hygiene and other aspects. So here are a few summer skin care tips that can guide you to stay fresh and cool throughout summer.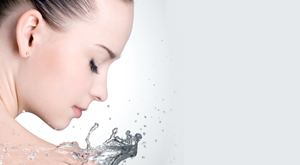 Shower and exfoliate - Use an exfoliating shower gel to clean off the grime. Turn the water to 'hot' while starting the shower as it cleans your skin more effectively, but towards the end of your shower, turn the water to a lukewarm or cool setting. This lowers your body temperature to make you feel cooler. Bet you didn't know this skin care tip?

Moisturize after showering
- Contrary to popular belief, you should moisturise your skin before the harsh heat strips off the essential oils. While you're still damp, rub some Dabur Gulabari Moisturising Lotion all over your body and experience a rose like glow all day long. The rose oil and glycerine help maintain the skin moisturising balance, giving it a soft and supple look without leaving it oily.

Clean your face regularly
- Avoid accumulation of sweat and on your skin to avoid clogging your pores. Make your face light and fresh by using some Gulabari Freshner before leaving home and during the course of the day.

Drink Up
- Stay hydrated, especially if you're going to be outside. While working outdoors, travelling or playing any form of sport, be sure to always carry plenty of cold water, drink more fruit juices and try to stay in the shade as much as possible. A small fan or a spray bottle can help you avoid heat exhaustion too, if you want.

Snack on refreshing fruits
Eat fruits such as watermelon, grapefruit, oranges and strawberries instead of normal snack food, like a bag of chips. The water and vitamins in fruit will treat you much better than the harmful oil and preservatives in those savoury treats.

Keep your home ventilated
Open windows at night to let in the cool breeze, but keep windows closed and blinds drawn during hot, sunny days. This can make your house feel several degrees cooler and help you avoid turning on the air conditioner, which draws a lot of power.
We hope these
skin care tips
come in handy for you this summer and if you have your own tips that have worked for you, do share it with us in the comments section below. Also read about
home remedies for fair skin in summer
.
---
*
Fields are required. Make some cool noise, please don't spam and your voice will be heard.
Was this Article helpful?