5 Major Skin care Mistakes To Avoid
5 Major Skin care Mistakes To Avoid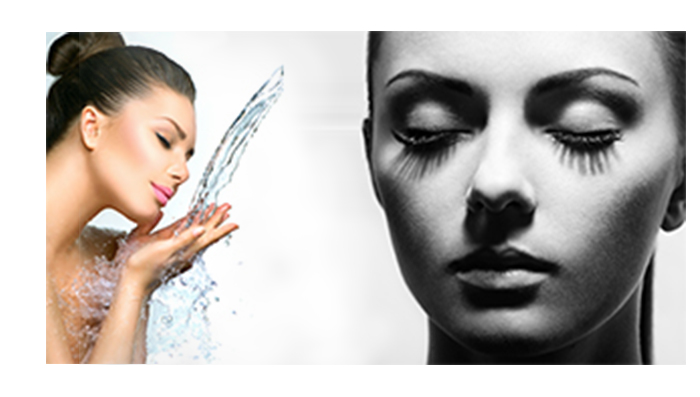 While looking at the big picture, many of us overlook the skin care basics that are essential for well-nourished skin. While most of you ladies think that you have your skin all figured out, what would you do if something went wrong? No need to turn on the panic button because we have a few simple solutions that can truly change your skin! Here are 5 of the most important homemade and natural skin care tips that can come as a surprise to you. Read on to find out about the skin care mistake to avoid and how to correct them easily.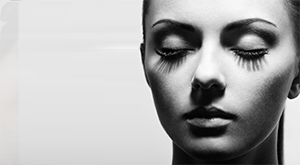 Washing your face with make-up on
Why bother wiping off the make-up when it will eventually come off with face wash? Nope. Can you mix your face cream with face wash and then apply it all over your face? Of course not! And that's what you end up doing when you don't remove your makeup first. The make-up that was on your face throughout the day mixes with your face wash and then seeps into your pores. No rocket science, right? Instead, give your face an once-over with makeup removing wipes then follow with your cleanser.
Over or Under Exfoliating
Everyone longs for soft, smooth skin, but no matter what, it can't be achieved by over exfoliating away your breakouts. Usually, there are two kinds of people: those who never exfoliate and those who are crazy exfoliation addicts. But what nobody realises is that balance in the key to perfect exfoliation. The easiest homemade beauty tip to make sure you've found your exfoliation sweet spot is with homemade exfoliators. They are gentle enough to use daily, and ensure you won't scrub your face too harshly!

Washing face too regularly
Unlike a lot many things that you think are good for your skin, washing your face too often when you're going through a bad round of breakouts is not. In fact, washing too much leads to drying of the skin, this leads to production of more oil. Uh oh! And in case you don't have oily skin to begin with, you might not even need to wash your face in the morning at all. Instead just wash it with water and apply some Dabur Gulabari Rose Water on your face to give it a light and fresh feeling.
Lack of hydration
If you think putting on some extra lotion will cause breakouts, or will cause breakouts to heal more slowly, but the opposite is true. The dryer your face, the more oil it will produce.
Change those pillow cases
Quit blaming the new face cream or foundation for your breakouts. It might be our pillow case. Did you know that an unwashed pillow case could potentially lead to breakouts? Over a few days, your pillow case accumulates a lot of dust that can harm your skin in ways you couldn't have imagined. Even if you go to bed with any product in your hair, whether it's wet, or dry, even what you applied 10 hours ago can still seep into your pillowcase and result in breakouts on the sides of your face. So, make sure that you change your pillow case every two to three days.
So now, it's question time – how many of this skin care mistakes have you been making? Chill, you don't have to answer us, just be true to yourself and follow our
natural skin care tips
, to be flawlessly beautiful! Also read on
how to get white skin
naturally.
---
*
Fields are required. Make some cool noise, please don't spam and your voice will be heard.
Was this Article helpful?