5 Effective Home Remedies to Detox Your Skin
5 Effective Home Remedies to Detox Your Skin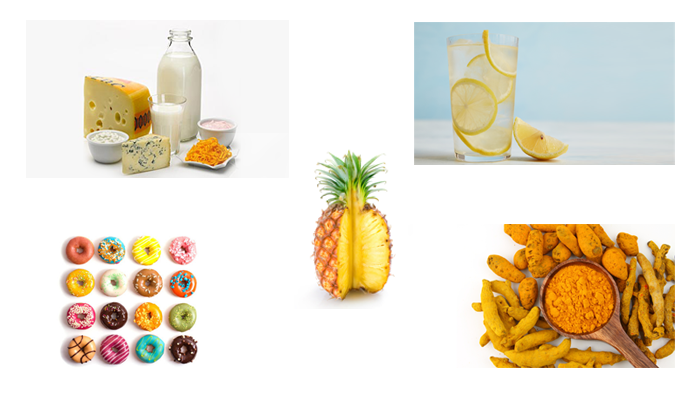 If your skin is extremely sensitive and prone to blotchy red patches, dark under eye circles, occasional outbreaks and dry patches, try replacing makeup cover-ups with more effective natural remedies. Like many woman, if you too cover up these problems up with make-up in the morning, you should know that this method is not really effective. Using the following home remedies to detox your skin will allow you to cleanse your skin from the inside out, which will result in a fresh and rejuvenated feeling!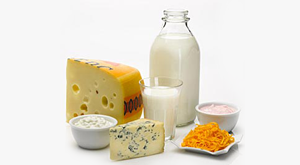 Say no to dairy
Dairy causes a range of problems such as skin and digestive issues. If you're allergic to dairy it can make your digestion off and cause your skin to break out. But even if you don't have an allergy, dairy is still mucus forming and should be avoided while you are following various home remedies to detox your skin.

Keep off sugar
Sugar needs to be eliminated as well during your skin detox. Sugar can have a draining effect on your body and skin. It tends to bind with proteins and fats which cause wrinkles, and taxes the adrenal glands causing dark circles and leaving you feeling exhausted and moody. Try following this homemade beauty tip, and after a few days, you will start to feel and see the results of eliminating sugar!

Miracle pineapple
Pineapple is a wonderful fruit that is great for skin health and total body rejuvenation! Pineapple contains bromelain, which acts as an anti-inflammatory. It breaks down proteins and removes toxins from the bloodstream, making your skin look clearer while decreasing any inflammatory pain that you have. So while giving your taste buds a lovely treat, you're making your body, skin, and taste buds happy all at once. It can also be used to make an exfoliating face mask by mashing some pineapple with a little coconut milk!

Lemon juice with water
Make the most of the health and skin promoting properties of lemons into your diet by mixing lemon juice with water. By flushing toxins out of the body, lemon greatly helps your liver detox all your organs, including your skin. Lemon juice also gives you a quick shot of vitamin C, which helps increase collagen production, resulting in fewer wrinkles and fewer blotches!

Turmeric
Turmeric is a great spice for a variety of problems. The curcumin content in the turmeric cleanses the blood, increases circulation, aids in tissue healing, and acts as an anti-inflammatory. Combined together, all these actions help your skin to look its best and your body to feel at its best! You can sprinkle turmeric in soups, or you can try this homemade beauty tip – make a tea by boiling an inch of peeled ginger with ¼ teaspoon of turmeric for 10 minutes. Drink it up 1-2 times a day and see the difference!
So, the next time your skin breaks out, steer clear from the temporary effect of your make-up and try these simple and easy home remedies tips at home. Don't forget to tell us how these skin care tips worked for you!
---
*
Fields are required. Make some cool noise, please don't spam and your voice will be heard.
Was this Article helpful?