5 Best Anti-Aging Foods and Antioxidants
5 Best Anti-Aging Foods and Antioxidants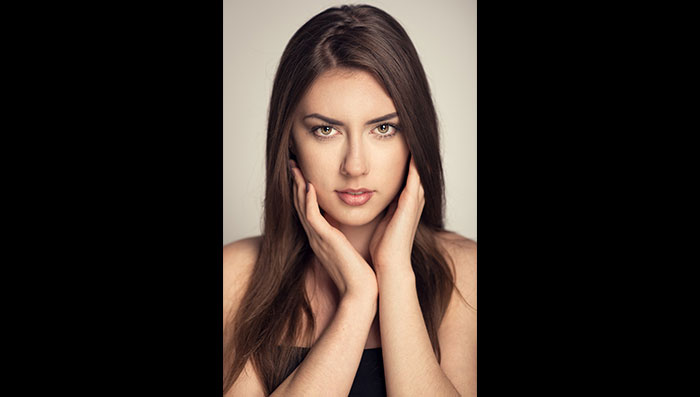 As a part of the ageing process, it's only natural for our skin to gradually lose its elasticity and thin out. But did you know that there are a variety of factors that can cause the skin to age faster? A big part of this "premature skin aging" is a result of environmental exposures like exposure to tobacco smoke, radiation from the sun and other sources of UV rays. But the good news is that you can defend your skin against these factors with an army of antioxidants protecting you from the forces of aging and restoring your natural beauty. So here's a list of things that you can put on your plate to keep everyone guessing your age.
Whole grains
Eating whole grains like oats, quinoa, barley, wheat, and brown rice which are rich in fibre encourage the growth of skin cells. A healthy diet that contains whole grains also enables a smoother blood circulation in the body which ensures that your skin is healthy and gorgeous as ever. So, your goal for achieving healthy and naturally beautiful skin, is three servings of whole grains a day.
Coffee Berry
As an ingredient in many anti-aging formulas, coffee berry makes the skin soft and supple. Besides reducing wrinkles and protecting the skin from damage, coffee berry has anti-inflammatory properties, which can lessen the appearance of fine lines and wrinkles, leading to more youthful looking glowing skin.
Green Tea
A new-age food hero, green tea helps preventing everything from heart disease and cancer to skin aging and weight gain. It contains a high content of antioxidants which helps clear cell damage on the skin and repair wrinkles, blemishes or other impurities. When applied to the skin, green tea can reduce sun damage by reducing inflammation and the harmful effects of UV rays.
Fish
Adding fish to your diet benefits your skin as it possesses Omega-3 fatty acids and that act as natural moisturizers that revitalize dry skin from the inside out by keeping your cell membranes healthy. So go on and help yourself to two servings a week of fatty fish such as salmon, lake trout, or tuna for that lovely glowing skin.
Nuts
Nuts and seeds are great for your health. But aside from filling a hunger gap with good fats, fibre and protein, they promote regeneration of skin cells, fight off acne causing bacteria and make skin supple, smooth and younger looking. The fats in nuts are among the healthiest you can find. But if you avoid nuts because they're high in fat, you better think again.
Right from your brain to your bones, what you eat makes a huge difference on how you look and feel. So keep your skin looking radiant and younger with these age-defying foods and believe in
natural beauty
. We'd love to hear what you think in the comments section, so keep them coming and also read on
how to get fair skin
---
*
Fields are required. Make some cool noise, please don't spam and your voice will be heard.
Was this Article helpful?