Wavy Hair Care Tips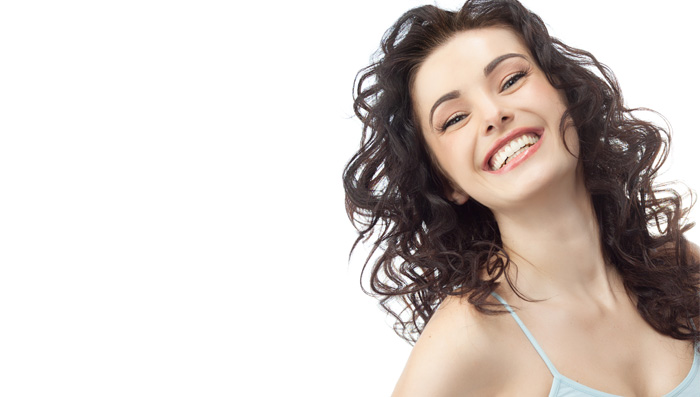 With winter comes frizzy, static hair. This may not be a challenge for women who have smooth straight hair, but it definitely becomes a pain for those with long wavy and curly tresses. Everyone wants to look their best, and the hair plays a major role in how a woman feels about her appearance on a day to day basis. We all want to look like celebrities with smooth, flowy and manageable hair, but it does take some work and a little bit of hair care to get rid of the tangles and to have smooth wavy and wonderful hair. Read more on
home remedies for thick hair
.
Show off your curly mane with some of these great winter hair care tips:
- Itch control:Winters make our scalps itchy and dry, which also leads to a common hair and scalp problem like dandruff.And therefore it is advisable to get some of that good hair oil which is on your beauty shelf and indulge in the ultimate hair care for your tresses. Oiling hair at least once a week would keep your hair soft and free of the frizz as well. Moreover, it is best to heat the oil in a pan before applying it to the scalp. This way the oil seeps into the scalp faster and is more effective. Applying oil and keeping it over night is also beneficial.
- Static not so ecstatic: During winters everything tends to get static due to sweaters, scarves, and especially gloves. To avoid this, one can get a hair brush which has bristles made out of plastic and boar, which help control static in the hair. However, if that is not possible then one can also rub the comb or brush with a little bit of water, and then run it through the hair. This is ideal for women with thick curly hair.
- Honey hair: One major tip which tends to go unnoticed when it comes to hair care is the use of honey. One can apply a little bit of honey to the tips of the hair. This will soften the hair, and also bring back the shine and bounce, which tends to go away during the cold winter season. Also, you can take a couple of tablespoons of olive oil and massage it into your hair 30 minutes before you take a shower.
- Condition it well: During the winter season, we tend to get a little lazy and not shampoo our hair. While that is alright, it is important to shampoo at least 3 times a week during the winter season. Since winter tends to dry the skin and hair, it is mandatory to condition the hair properly every time you take a shower. Leave the conditioner on for about 10-15 minutes before you wash it off. Using a good hair shampoo is ideal, and so go through the stock and pick what suits your hair the most during winters, because the hair texture tends to change with the weather. The type of shampoo that may have worked for you in the summer time may not necessarily be apt during winters.
- Don't get too tied up: Avoid tying the hair in tight rubber bands: This leads to hair breakage and split ends as well, especially if the hair is wet. The market has several other hair tying options which are trendier and easier to wear as well, such as hair clutches, and hair sticks which can be used to hold a bun in place.
- Use less heat: Avoid blow drying your hair as much as possible, but if you have to then make sure that the dryer is turned on to a lower heat range or you could switch on the cooler air button and dry your hair that way. The more you expose your hair to heat, the more it would take away from your hair in terms of moisture and softness.
- Cover it up: When stepping outside, you must protect your head and your hair with a cap, or by wrapping a hair muff all around. This would protect your hair from the harsh winter winds, and would also keep you warm. One could also tie the hair in braids, or loose buns while keeping the tresses locked under covers or caps. This would keep you stylish and cozy at all times.
- Oh so naturally: Take a few neem leaves and boil them. Apply the paste on your hair. Let it stay till dry, or at least for 15 minutes and then go in for a head wash. This will bring back the luster in your hair immediately.
​
*
Fields are required. Make some cool noise, please don't spam and your voice will be heard.
Was this Article helpful?