Natural Homemade Hair Treatment From Neem Leaves
Natural Homemade Hair Treatment From Neem Leaves
Neem herb is a major component in Indian medicine and also an ingredient in almost every skin care product and shampoo. This herb grows all through the year and requires very little care. Just a mug full of water is sufficient for a day.
Why should you use Neem leaves in your beauty regime?
• Neem leaves work wonderfully on skin infections and poor hair growth.
• Neem leaves added in the bathing water helps reduce prickly heats and other skin problems.
• Neem plants in your garden purify the breeze making your surroundings healthy and pollution free.
• They even drive away various
types of mosquitoes
and flies.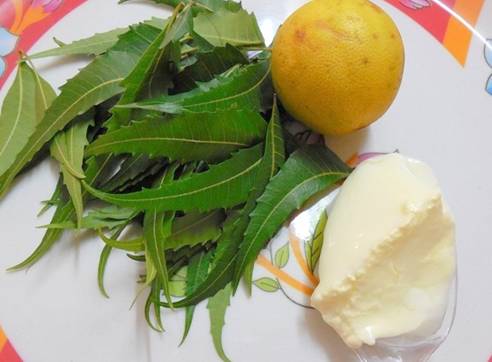 How to Prepare a Natural Hair Treatment Using Neem Leaves?
Many simple home treatments for both skin and hair can be prepared from these leaves.
Here is an easy remedy for itchy scalp and dandruff problems. A hair pack with Neem leaves along with other ready ingredients from the kitchen is really helpful for the dandruff.
This DIY tip is free of any side effects and allergies and can be used for all hair types.
Ingredients:
• A bunch of neem Leaves
• 3 spoons of yogurt
• One medium sized lemon
• 2 spoons of Dabur Amla Hair Oil
Neem leaves on its own works out brilliantly for dandruff, but when lemon is mixed along with it the effectiveness increases and give you a shine. Yogurt helps to nullify the heat produced by these leaves. Dabur amla hair oil strengthens the hair and
reduces hair fall
.
Recipe:
Pick up fresh clean neem leaves.
Blend neem leaves along with some yogurt in a blending jar.
Now add lemon juice.
Also add 2 spoon full of
Dabur Amla hair oil
and mix everything well.
The consistency of this mixture is not thick like a hair pack. But it is a medium-thick semi liquid form.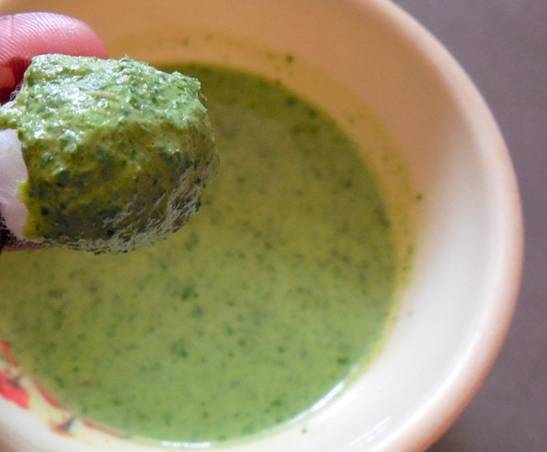 How to Use?
You can filter out the small pieces of unblended leaves or keep the same.
Now take a piece of cotton and dip into the blended mixture. Rub this damp cotton onto your scalp. Keep repeating this until you cover the entire scalp.
Leave for half an hour. You can even apply on the hair strands. but scalp is more important to resolve the problem.
Provide steam through a vaporizer for more effect which helps the scalp for easy absorption. Use a shower cap or wrap a thin cloth to avoid dripping.
Shower with Vatika Premium Naturals Shampoo.
Benefits of This Hair Treatment
• This procedure followed twice in a week, is the best medicine for itchy scalp and dandruff.
• Your scalp will be fresh without any sweaty odor.
• It also promotes hair growth. And eventually increases the volume of hair.
• Neem is a mode of fighting the infection on the scalp.
• Lice in the head mainly during summer season can be easily controlled. In school going kids this is the tonic for head lice.
If you are too sensitive to any of the ingredients do a patch test before going full hog!
​
---
Categories
Blogger Profile
Blog Archive
Was this Article helpful?