AMLA Your Hair Best Friend
AMLA Your Hair Best Friend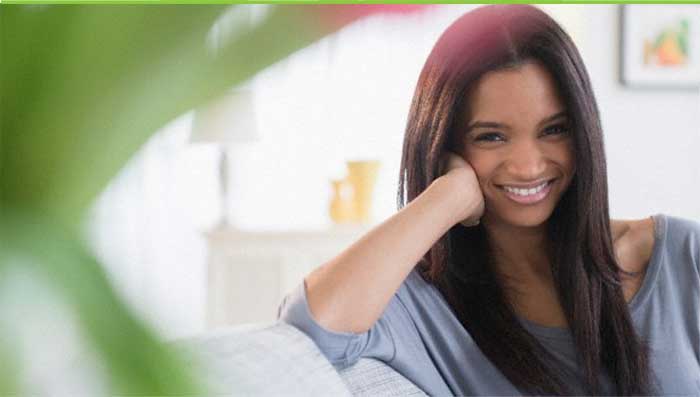 AMLA, also known as Gooseberry, is that bright green tiny fruit which gains a very high place in Ayurveda. It is considered to be one of the most powerful fruit in improving overall health and wellbeing of anyone using it, in Ayurveda. It doesn't only work great for your body health and skin, but works wonder for your hair. And so if you must have noticed, a lot of hair care products contain amla in them. Amla is the solution for almost any hair problem you might be facing. So here I am with few hair care tips which could be done for your hair care at home.
HAIR GROWTH: Amla oil contains essential fatty acids. These are very helpful in promoting hair growth. Simply massage your head with Amla Oil to improve blood circulation in the scalp which would then improve hair growth. You can use Dabur Amla Hair Oil to massage your hair at least once a week. Learn more about amla oil for hair and how to use it for better hair growth.
STRENGTHENING: Nobody likes to see their hair coming out in comb every time you comb your hair. With this simple hair care tip, you can see pleasing results in very little time. Take amla powder and make a paste by adding water to it. Then mix a little curd and apply it on your hair and leave it for 20 minutes before rinsing it with water.
SHINE AND LUSTER: Being a girl, the first thing I notice when any other woman is passing by is her hair. And I simply can't take my eyes off whenever I see shiny and lustrous hair. If you are just like me and long for the same lustrous and shiny hair, here is your hair care tip for your hair care at home without even spending those extra bucks. Take in equal quantities amla powder, reetha and shikakai ,add water and bring it to a boil for 15 minutes. Keep it overnight. Next morning use it as a shampoo for washing your hair. You can also oil you hair with Dabur Amla Hair Oil and leave it overnight before washing it in the morning, this works as an excellent conditioner or you can use your own conditioner after washing your hair with this solution.
ANTI DANDRUFF: Amla is very effective in treating dandruff. For this, take some dried amla and boil it with coconut hair oil until the amla is well cooked. Apply this oil on your hair. Alternatively, you can also mix together amla powder and shikakai to make a paste with little water and apply in on your hair, leaving it for 20 minutes before washing it with water. You can use your shampoo for washing it off.
Apart from all these hair care tips, the best way for your hair care at home would be to consume amla juice daily. Amla juice benefits include presence of vitamin D whose deficiency leads to many hair problems. So this fruit contains antioxidants which prevents many hair problems.
---
Categories
Blogger Profile
Blog Archive
Was this Article helpful?