Want damage free hair? You need to read about these remedies for your hair.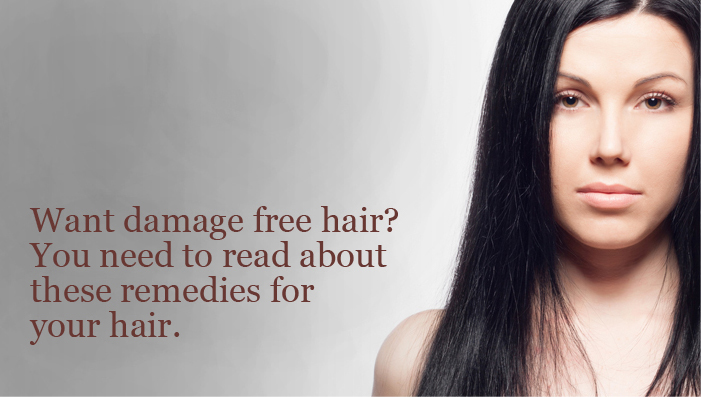 There is no hair foe as scary as much as the dreaded hair damage. Worry not! Because we've got you covered with these simple day-to- day ingredients that arrest hair damage.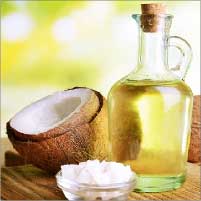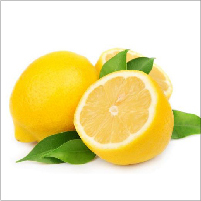 When life gives you lemons, use them on your hair
These amazing citrus fruits are filled with several nutrients including vitamin C, magnesium, calcium and flavonoids making them great for healthy hair. Squeeze fresh lemon juice from lemon wedge and apply it directly to the scalp and hair and allow it to sit for 10-15 minutes. Rinse your hair with a mild shampoo for a spotlessly clean mane.
Image Source: http://www.organicfacts.net/health-benefits/fruit/health-benefits-of-lemon.html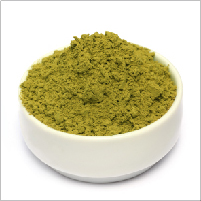 Henna never goes out of fashion
Henna binds to the keratin (a hair protein) by penetrating the hair shaft. Henna is useful in strengthening the cuticles and thickens the hair by making it resistant to breakage. This makes the hair strong when it comes out of the scalp, which repairs the damaged hair. Soak henna powder overnight in freshly brewed black or green tea. Add a beaten egg before you apply the mixture to your hair. Leave it for about an hour and then wash off with plain water.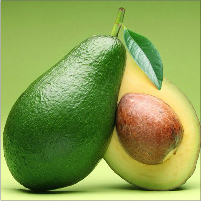 There's nothing like an avocado
Avocado is known to be beneficial in preventing damaged hair. Hair damage caused by vitamin deficiency can be overcome by supplying your body with all of its required vitamins. Mash a ripe avocado (pit removed) with one egg, then apply this to wet hair. Leave on for at least 20 minutes, then rinse several times. Repeat this once a week for healthier hair
Image Source: https://authoritynutrition.com/12-proven-benefits-of-avocado/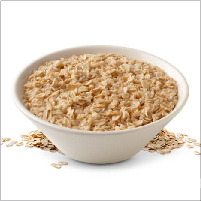 Trust oatmeal
Oatmeal hair pack protects hair follicles from damage and reduces oiliness of hair. Take one cup of oatmeal and mix sufficient amount of milk and few drops of almond oil in it. Mix all the ingredients well and then apply the paste over hair evenly. Let the mask over hair for half an hour and then rinse hair with lukewarm water.
Image Source: http://www.quakeroats.com/products/hot-cereals/organic/regular.aspx
​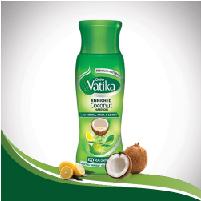 While these super-foods can promote hair growth and help undo the hair damage, it is always critical for your hair to get nourishment from the roots. And for that, you need Dabur Vatika Enriched Coconut Hair Oil that comes with the triple power of Amla, Heena and Lemon to protect you against hair fall, dandruff and dull & damaged hair, thereby, giving it volume and shine that make your tresses gorgeous!