These facts about your hair are sure to make your jaw drop. Read on to get startled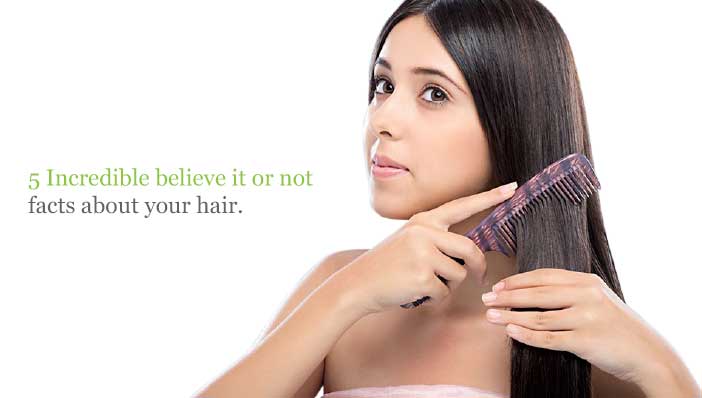 We're always looking for ways to make our hair healthy, but have we ever tried to understand our hair better? Check out these mind blowing facts which might help you get some idea: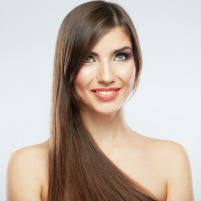 Wondering why you need to take action to stop hair loss?
It takes about 7 years to grow it to your waist, and 3 years to grow it to your shoulders.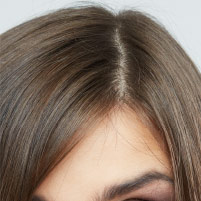 Ever thought of how much hair you have at any given time?
The average person has 100,000 - 150,000 strands of hair on his head.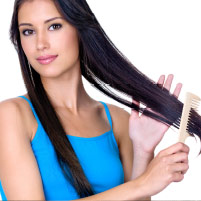 Wondered about how often do hair grow?
Did you know that our hair is constantly growing? 90% of our hair is growing at any given time, while the other 10% is taking a break.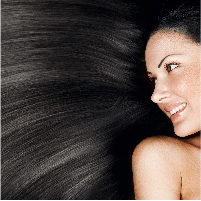 Ever analysed your hair strand?
Well, your hair is made up of 50% Carbon, 21% Oxygen, 17% Nitrogen, 6% Hydrogen and 5% Sulphur.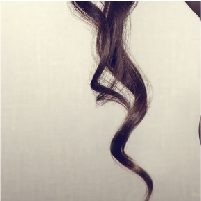 Curious about the lifespan of each strand?
Take hair loss seriously as the average life-span of a strand of hair is 4 to 7 years.
​
Also read
Hair Fall Control Tips
Home Remedies For Hair Fall
How To Reduce Hair Fall Naturally At Home
Reasons For Hair Fall

​​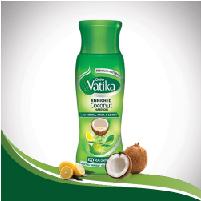 While these super-foods can promote hair growth and help undo the hair damage, it is always critical for your hair to get nourishment from the roots. And for that, you need Dabur Vatika Enriched Coconut Hair Oil that comes with the triple power of Amla, Heena and Lemon to protect you against hair fall, dandruff and dull & damaged hair, thereby, giving it volume and shine that make your tresses gorgeous!