Here is some Superfood for your hair.Read on to know about the secrets for healthy and gorgeous hair.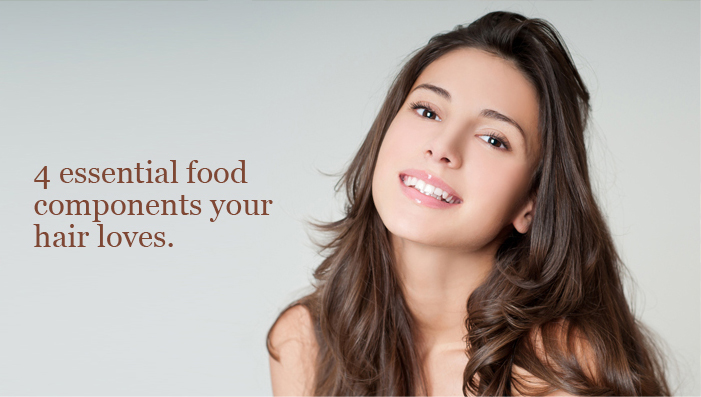 When it comes to haircare, we do our fair share of experimentation with different kind of things like oils, massages and Ayurvedic pastes to protect our hair from falling. Little did we know that some of the best remedies and quick fixes were lying in our kitchen all this while.
If your bad hair days are turning into bad hair weeks or even longer, have you ever thought that your diet may be at fault? Your hair can also be the first place to spot signs of any underlying problems in your body. Here's how: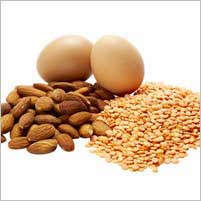 Know that your hair needs Protein
Protein plays a crucial role in keeping your hair healthy. If your diet is short of this vital component, your locks can become dry, weak and brittle. Foods that are protein-rich include - meats and meat substitutes, dairy products, eggs, fish, nuts and legumes.
Image Source: http://www.thefitindian.com/wp-content/uploads/2013/01/protien-rich-foods.jpg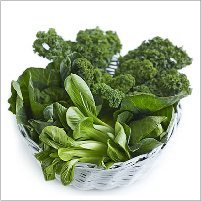 Iron protects your hair
Iron is very important component for food too. In fact, having too little of this mineral is believed to increase your risk of hair loss. Red meats are especially high in iron content, along with spinach, broccoli, kale and lentils.
Image Source: http://www.bbcgoodfood.com/howto/guide/spotlight-high-iron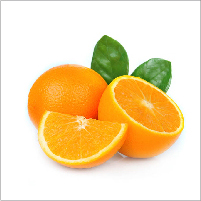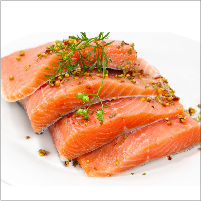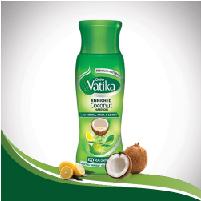 While these super-foods can promote hair growth and help undo the hair damage, it is always critical for your hair to get nourishment from the roots. And for that, you need Dabur Vatika Enriched Coconut Hair Oil that comes with the triple power of Amla, Heena and Lemon to protect you against hair fall, dandruff and dull & damaged hair, thereby, giving it volume and shine that make your tresses gorgeous!