10 easy ways that you can follow to stop hair fall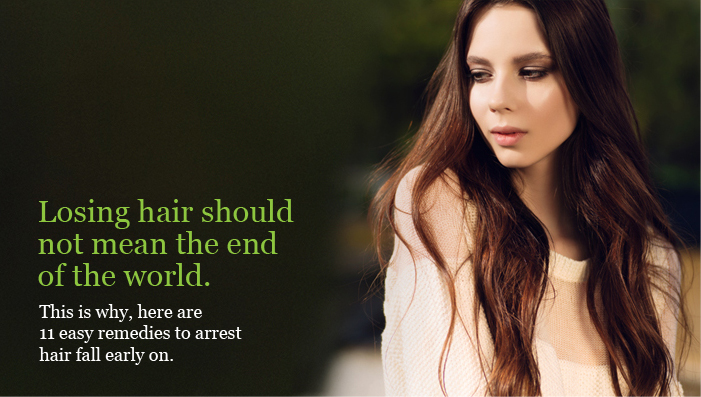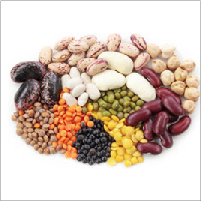 Take your protein seriously
Your hair is protein! Your tresses are primarily made up of protein filaments, called keratin, and chains of amino acids. Add protein rich food like chicken, eggs, legumes, fish, salmon and milk etc. to your diet. Protein strengthens and repairs the keratin, therefore giving hair structure and helping it grow longer and stronger.
Image Source: http://www.thefitindian.com/healthy-and-natural-protein-rich-foods/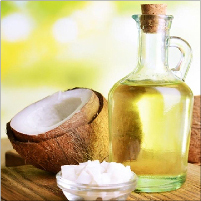 Don't forget to get a good ol' Coconut Oil Massage
Oil Massage, and that too a Coconut oil massage, is beneficial in all hair problems and holds the power to cure the hair problems permanently. Coconut oil has vitamins and essential fatty acids that help your hair grow longer, thicker, and faster. Boil sage leaves in Coconut oil and let it cool down for a bit. This mixture can be applied to the scalp for healthy hair and its prolonged usage also prevents hair loss. What's more? It strengthens your hair, from the roots! Learn more about various other coconut oil benefits for hair.
Image Source: http://hellourban.com/index.php/erdekessegek2/item/1883-az-igazsag-9-dolog-amit-tudnod-kell-a-kokuszolajrol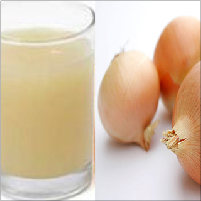 Onion is good
Onion Juice is effective in increasing blood circulation to hair follicles, which boost up the regeneration of hair follicles and suppresses hair fall rate. Just grate one onion and extract its juice. Now, apply the fresh juice of onion over hair and scalp and let it work over hair for half an hour. In the end, use a mild shampoo to clean hair.
Image Source: http://www.weeklyhealthylife.com/onion-juice-helps-our-body/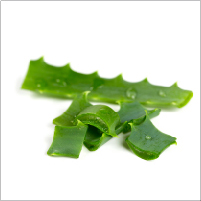 Heard about Aloe Vera
Aloe Vera is capable of reducing dandruff problem and give hair strength. To cure hair fall with the help of Aloe Vera, apply fresh aloe vera juice or gel over scalp and let it work for few hours. In the end, wash hair with lukewarm water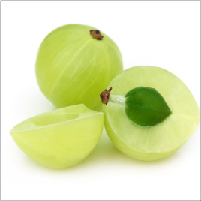 Goodness of Amla
Indian Gooseberry (Amla) contribute in decreasing hair fall by Amla are vitamin c, antioxidants, and the anti-inflammatory properties. To decrease hair fall and promote hair growth with the help of Indian Gooseberry, take one tablespoon of gooseberry juice or pulp and mix one tablespoon of lemon juice in it. Now, gently massage scalp with the mixture and cover head with a shower cap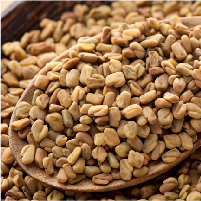 Fenugreek means hair growth
Fenugreek carry hormone antecedents, which rebuilds damaged hair follicles and stimulates hair growth. The nicotinic acid and proteins in fenugreek seeds are also helpful in increasing hair growth. Soak a cup full of fenugreek seeds in water for a night. Next morning, make the paste of soaked seeds by grinding them thoroughly. Now, apply the prepared paste over hair evenly and let it stay over hair for around 40 minutes. During the course, keep the head with shower cap. And in the end, rinse hair with normal water.
Image Source: http://www.healthable.org/fenugreek-seed-how-to-treat-yourself-with-fenugreek/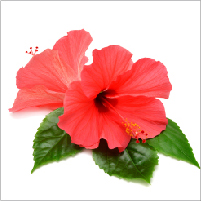 Hibiscus is magical
Hibiscus flower is known for its natural goodness in helping control hair fall and maintaining the natural colour of hair. Crush a few hibiscus and mix with coconut oil to make a fine paste. Apply this to the scalp and hair, leave on for a few hours and then rinse with cool water. The prolonged use will cure hair fall and give your hair a new life.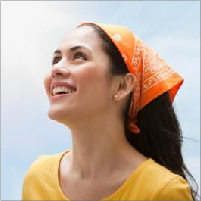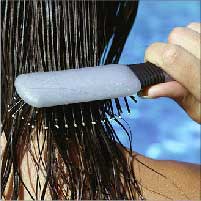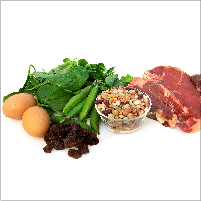 Also read
Hair Fall Control Tips
Home Remedies For Hair Fall
How To Reduce Hair Fall Naturally At Home
Reasons For Hair Fall

​​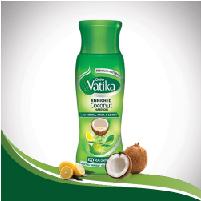 While these super-foods can promote hair growth and help undo the hair damage, it is always critical for your hair to get nourishment from the roots. And for that, you need Dabur Vatika Enriched Coconut Hair Oil that comes with the triple power of Amla, Heena and Lemon to protect you against hair fall, dandruff and dull & damaged hair, thereby, giving it volume and shine that make your tresses gorgeous!