5 Simple Tips & Diet to Get Glowing Skin in Summer
5 Simple Tips & Diet to Get Glowing Skin in Summer
10 August 2017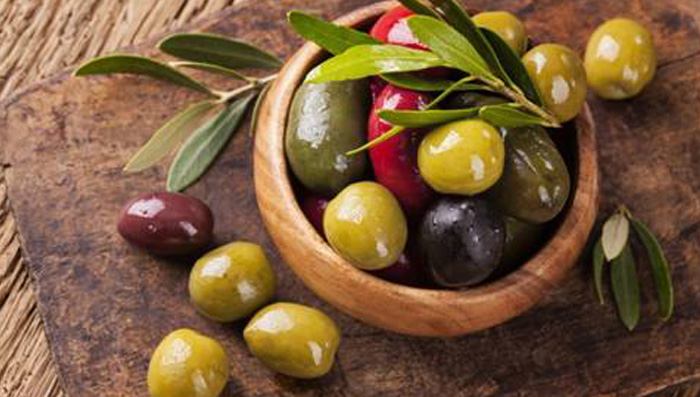 It's that time of the year when the sun shines in full glory and you can't step out unless you're all geared up to take on the heat. You are what you eat, so read the following 5 simple tips to have glowing skin in summer, and adopt these tips in your diet and beauty routine, with putting in a lot of effort!
Vitamin E

Sun damage causes skin ageing, wrinkling, sagging, pigmentation, etc. And one thing that repairs this damage by releasing free radicals are antioxidants. The most popular antioxidant that can be used for skin is vitamin E. It's also a component of high-end eye creams and serums. But why spend on expensive skin products when you can include food sources that are rich in in Vitamin E instead? Consume olive oil or flaxseed oil and pump up your consumption of avocado, nuts, broccoli and papaya for glowing skin in summer.

Omega 3

We've been reading it everywhere that Omega-3 fats are good for us. But what makes them essential for summer? Studies show that they help fight against premature sun-ageing. What's more, Omega-3 also acts as an anti-dehydrator, so the fats provide a waterproof layer that seals moisture into the skin, giving you young and supple skin. Apart from supplements, our skin care tip is to eat oily fish such as salmon or tuna and consume unsalted nuts and seeds as snacks.

 

 

Vitamin C

Vitamin C has magical properties which make it so important for the summer season. It helps the body physiologically respond to heat stress by reducing the likelihood of developing heat-related rashes and exhaustion. What's more, it's also an anti-oxidant, so make sure you include a lot of seasonal fruits like strawberries, oranges and grapes in your diet for a clear complexion and glowing skin in summer.

 

 

Vitamin D

You might think that summer gives you an abundance of Vitamin D. But apparently Vitamin D insufficiency affects nearly 50% of the population worldwide. Our lifestyle often demands us to spend lesser time outdoors and more indoors. Some good food sources for Vitamin D are tuna, mushrooms, egg yolks, etc. But remember, while you're out soaking up the sun, make sure you wear sunscreen and for detanning, follow our skin care tip and use Fem Fairness Naturals Pearl bleach for fair and glowing skin in summer.

 

 

Lycopene

Yes, it sounds like a complex scientific compound, but Lycopene boosts a substance called procollagen in the skin, which keeps it supple and protects against ageing by reducing damage to skin cells. What kind of food is it found in? Tomatoes! Studies prove that lycopene in tomatoes increase the skin's natural protection against sunburn by 33%. So make sure you follow our skin care tip and have tomatoes in some form or the other – as juice, salad, pasta, gravies, etc. – everyday.
Click here for more tips on
how to have a glowing skin at home
. Also read more about
diet and foods for glowing skin
*
Fields are required. Make some cool noise, please don't spam and your voice will be heard.
Was this Article helpful?