Rose Water Benefits for Face & Skin
Rose Water Benefits for Face & Skin
17 June 2013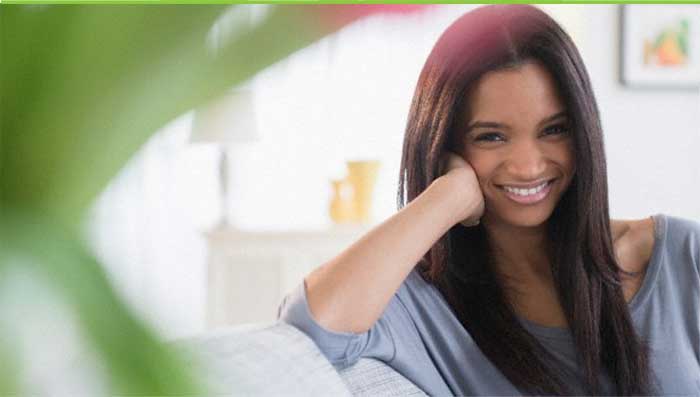 ​The aroma and the beauty of a Rose is something that brings a smile to our faces always. Roses that symbolize love also stand for pureness and freshness with the number of benefits that they have. Rose water; which is one of the purest forms of Rose extract is an extremely useful product. It should surely be a part of daily beauty regimes for all. Men and Women both can benefit a lot from the daily usage of Rose water as a part of their daily beauty doses. Rose water is very good in purifying the skin and protects it from bacterial infections as well.
Here are a few benefits of using Rose water that we just cannot miss. In fact these are certain simple things that we all can practice:
Rose Water Benefits for Skin:
Rosewater is a natural toner. It has amazing toning and cleansing properties. Use two to three drops of rosewater on a cotton ball daily to wipe your face. It will not only remove all dirt gently but also give you a very refreshing feeling. Follow this routine every morning and night for a natural glow, and for a refreshing and soothing effect.

Every day before bathing, you can put a few drops of rosewater into your bathing water for a glowing skin. The fragrance of the rosewater will help you relax and sooth your body and mind.

If you suffer from skin irritations or have skin issues like acne, pimples, redness and breakouts, wash your face with rosewater daily to keep it free from all infections.
Rose Water Benefits for Eyes:
For fatigued and tired eyes mildly soak cotton in rosewater and put it on your eyes for a cooling and relaxing effect. Keep the cotton swabs on your eyes for about 10-15 minutes for best results. You shall feel very soothing and relaxed.

If you have dark circles, use Rose water under your eyes everyday to give your skin the much needed oxygen and to get rid to the dark circles.

Sandalwood with rosewater together is a good formulation to treat tired and droopy eyes. Apply this mixture on the eye lids and keep it for 15 minutes. Wash it off with cold water and experience a very cooling effect on your eyes.
Dabur Gulabari is one product that has been a part of our household since ages. Not only do our Mothers but this is something that even our Grand mothers have been using since their childhood. The Dabur Gulabari water comes packed with natural properties which are a great for both our mind and body.
Quick Recommendation: For people who have hectic work lives and specially work in front of the Laptop all day, putting rose water soaked cotton balls on the eyes daily for 15 minutes in the night can be a great way to get rid of all tensions and sleep peacefully.

Click here to learn more about
benefits of rose water for skin
. Also read about
face packs for fair skin
and tips on
how to make face glow
.
mridula batra
December 31, 2014 11:58 AM
Thank you for such great tips
Categories
Blogger Profile
Blog Archive
Was this Article helpful?